Discussion Starter
·
#1
·
You'd probably figure this to be another cow report with some steelhead or maybe even a springer, but this time we were out to find a different kind of cowlitz river gem. Fishing the last week or so things have started going downhill for the season, but nonetheless we found our way into a bunch of of these lil buggers. We haven't managed anything legal yet, but we got a few pushing the marks...
These micro sturge were about the smallest we ran into, or could possibly run into for that matter- the 2 1/2 foot and under fish have been showing up more and more lately-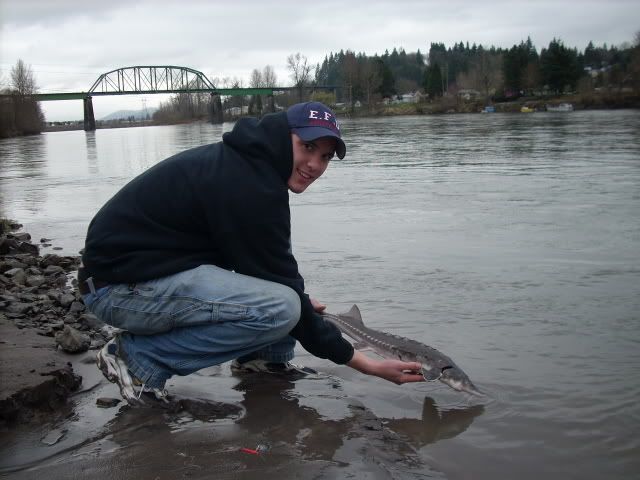 Nonetheless, they are still fun to yard in...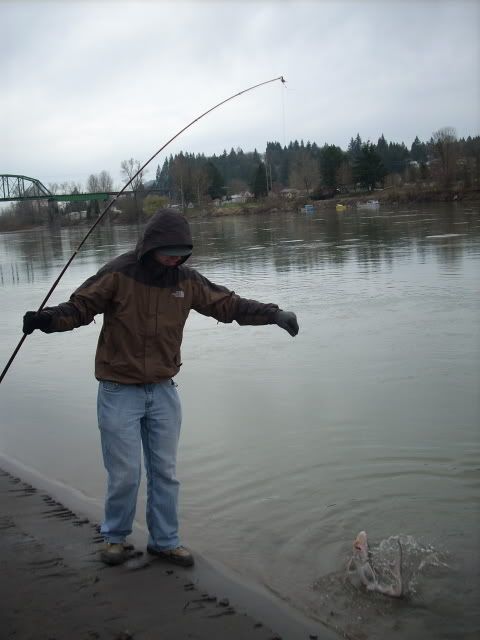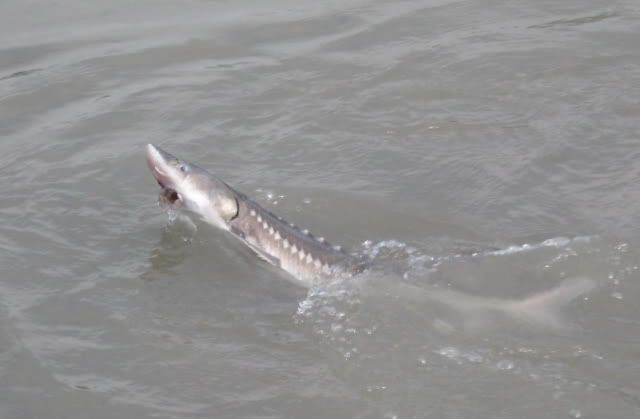 A couple fish pushed the limits, but still shy of the size slot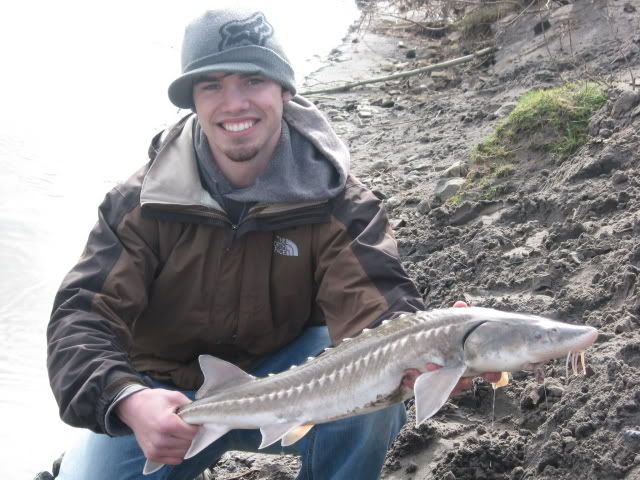 At the market hole, our buddy orange hood guy, was there every day to lend a hand or a car battery when you left your lights on...
All in all theres been quite a few of these lil farts around, but definately a fun way to burn up an afternoon!