Discussion Starter
·
#1
·
Well, we hit the Nooch today up around the 7400 line and had a great day fishing, a poor day catching. But, it was beautiful and so memorable to have my Dad and my son fishing. The overall report on the Nooch was slow. Did see another Dad and son fishing and the Dad caught about a 5 lb. native hen up above the 7400 line. Other than that, I saw nothing. The river was not that crowded today.
Here are some pics:
My son and the man he was named for: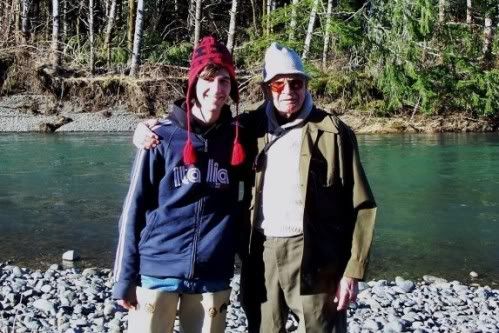 The three of us: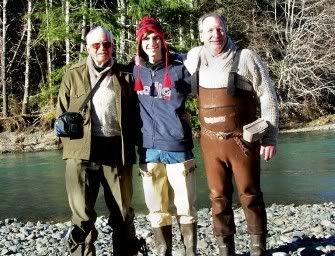 In keeping with the family theme, we stopped by the house that my Grandma lived in during the 1890's. Pretty cool in that they named the road and the creek for the family. I guess if you get there first, you get naming rights! Hard to believe that 4 kids and 2 parents lived in this little house.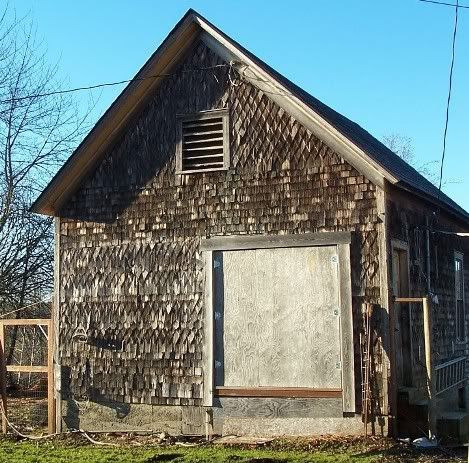 This is a day I will always remember with great fondness!