Gamefishin.com
Its been raining like crazy. Gotta report the other day, chums are thick with the silvers hanging around the schools of chums.

Good luck
Fished Hunter farms and to the left of the store as well hooked one king. No one was getting anything really. Most people left before 9am water level really low not much action save ur gas.
Decent fishing when i first got there then slowed down ALOT later on ended up leavening with four fish two where jacks really really wanted a fifth fish to fill up my first catch card this season but it didn't happen
I was there this morning, had 2 hookups ( Silvers) but no takedowns, water very low but did see some silvers moving into the creek.
The canal is starting to pick up. Coho are being landed..... And with some size. A 10lb buck hit the beach the other morning.....
Still great salmon fishing in Neah Bay. One of my fish finders was out on the bay trolling. They stopped the boat for a while and were casting by the shore when all of the sudden whammy, his mom landed a 26lb King. They caught 6 salmon in all making for a great days fishin.
I had both rods in the water, trolling by 7:15am. I was on the north east side of the lake. In 70ish feet of water about 26 feet on the downrigger and I get my fish couple of kokanee by 8am. But it took 2 more hours to get 3, 4, and 5. 4 and 5 were next years fish caught at 30 feet down on the cable on the south side of the lake. I missed a couple but for me it was slow. About 7:30am the green drift boat comes in to still fish and he is done in an hour! But he almost always is. I think he is the kokanee whisperer.


I started off using a Dick Nite Copper Hot Orange Tractor Tread UV Dodger attached to a Orange and Gold with corn, egg, and a real maggot. The other side had a Dick Nite Pink Splatter with a Wannafish A Lure Pink Squiddy and garlic corn and a real maggot. Pink was not in style for me today. Everything was caught on the Orange Tractor dodger and Wannafish A Lures Orange and Gold. I did switch from pink to a Dick Nite Watermelon dodger and Gilded Lily which...
Go to the potholes. Main reservoir is overpopulated w bass, have literally caught 30 an hour. Potholes. Period.
Throw the works at em. Its a great way to learn how to work a new lure or technique because as soon as ur close, they hit it.
Blue Creek was on
fire
this weekend. Never had such a good day with all my anglers ..tight lines
A couple silvers hit the beach this morning. A guy lost a nice king yesterday. Still pretty slow.
This weekend should be hot as we'll little rain goes a long way.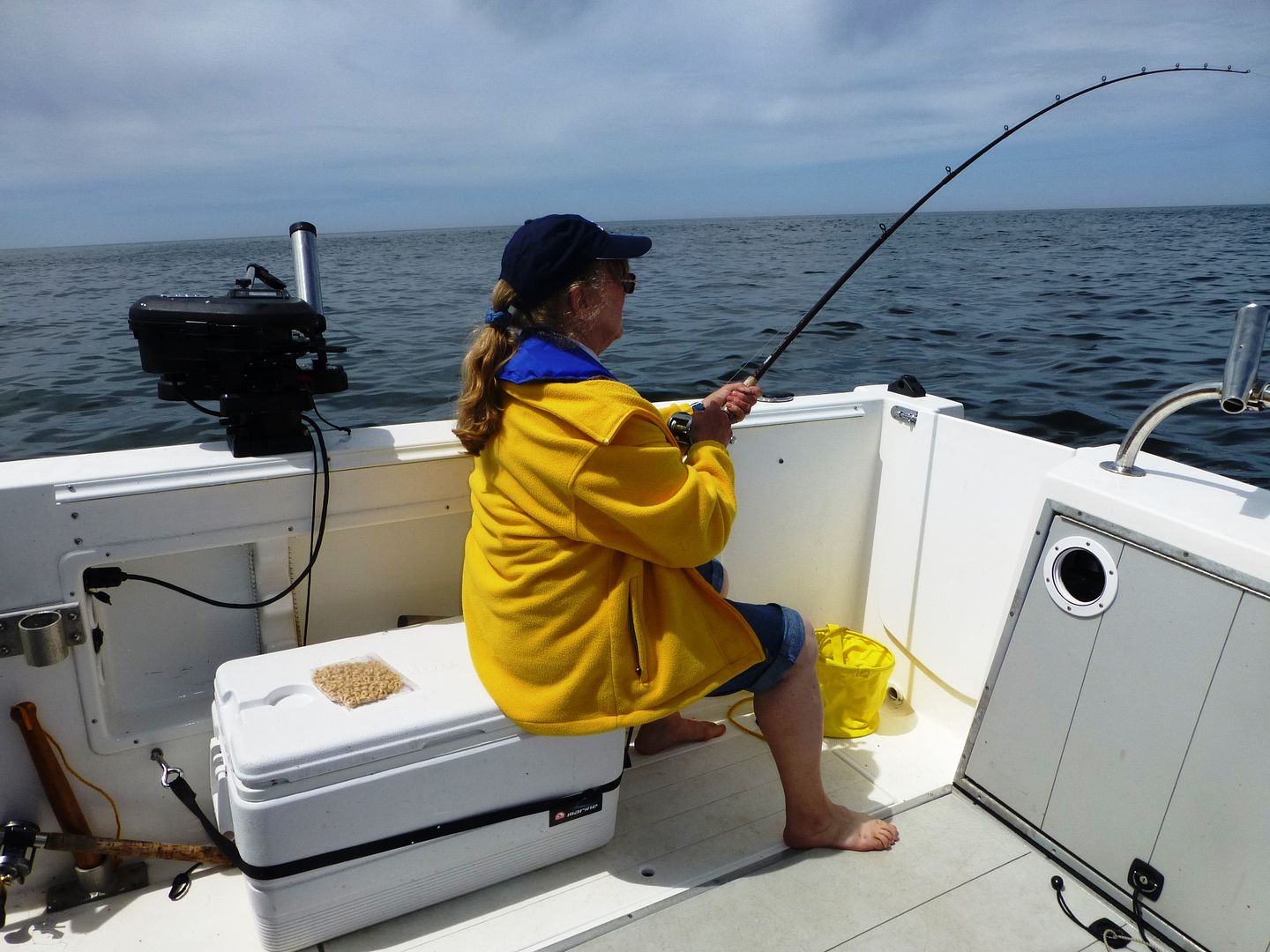 Wow, lots of old reports but fish stories are always good reads!!
Pictures help though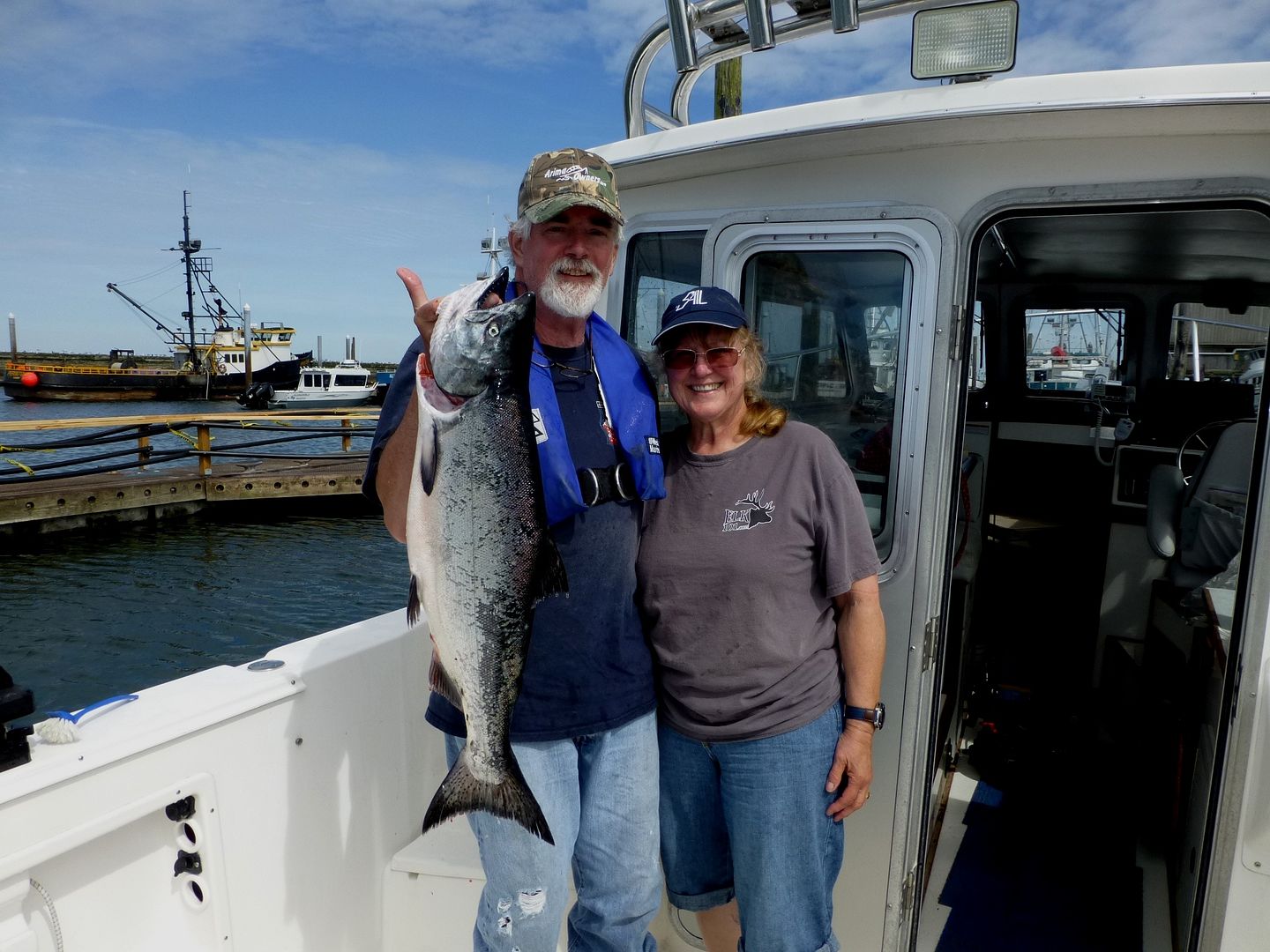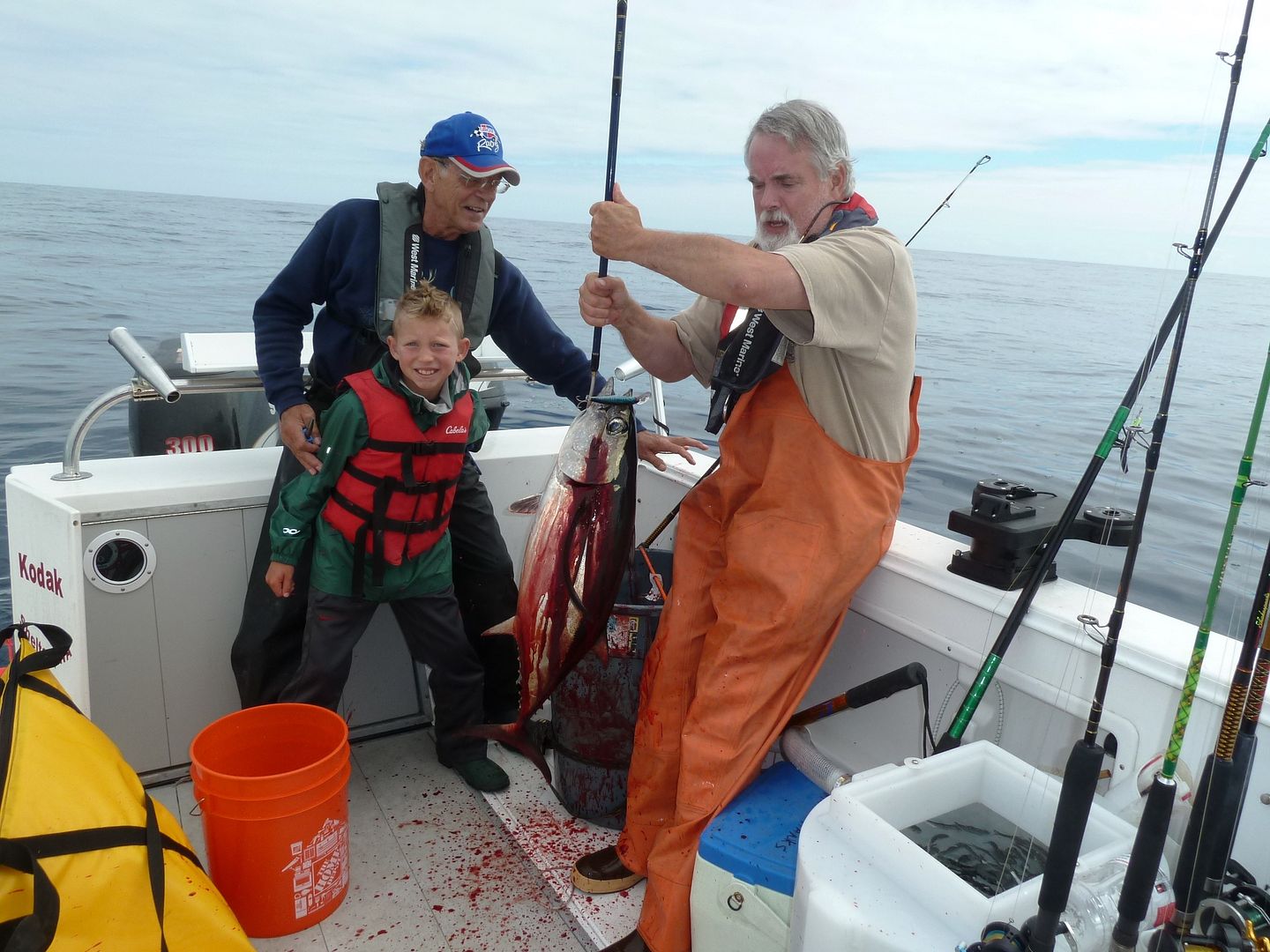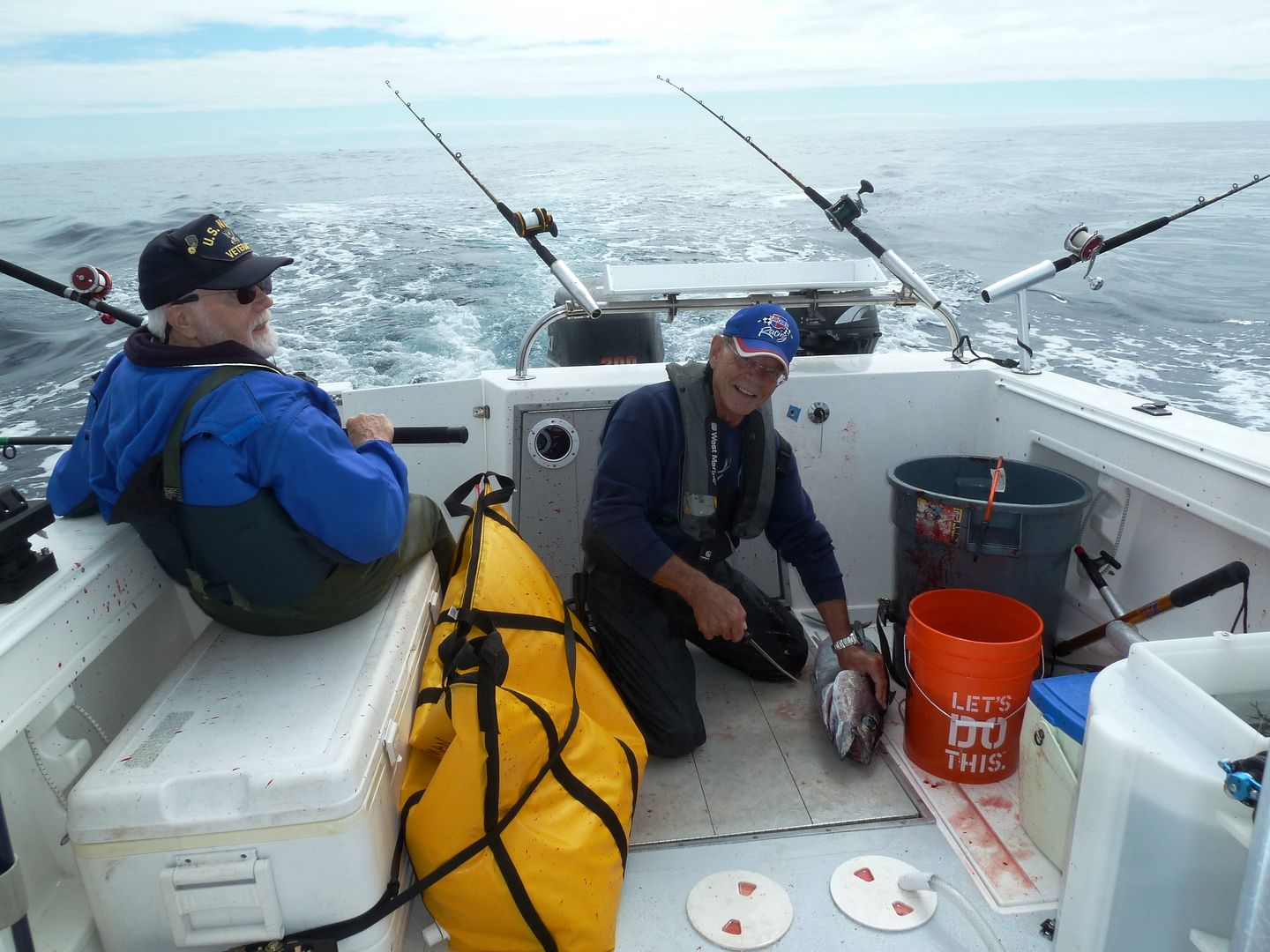 Fish on! Coho are running at Sekui, four of us on the boat an we all got our limits. 7 coho an 1 black mouth. Nothin doin with the Sockeye.