Gamefishin.com
Hi im gonna be at CWU and came up from arizona. I was wondering where there might be some good bass fishing around here. Maybe Woodhouse ponds? I am new to the area and was wondering if anyone could help me out with maybe some close honey holes that have some bass in the . And maybe some tips on what lures are catching them. Thank you
After Sunday's good day of catching I thought I would go on Tuesday with Richard (my brother) and Kim (pinkpole).

We got there at 6:30 am and were fishing by 7am. We were using my new Mini Still-Fishing spinner, which had real maggots and red salmon eggs on the hook. This set up brought in 4 kokanee in about an hour then it slowed way down.

The fish caught have some bad attitudes!

We took a potty break about 9 and moved to a new spot where we had a few bites. More like nibbles. These bites hardly moved the tip.

In still fishing like this you have to keep your eye on the tip and eye connected to the arm in order to jerk in time.

Reels and lures use Izorline Platinum
Fished last night from the meat hole to the lower guard rail. Seen 2 fish from those that pounded it out all day. Ridiculous!!
Saw one roller in three hours .
8-17-2014, 14:30, Puyallup River under 5th Street Bridge. Saw 10 guys fishing. Talked with one who said he fished 90 minutes without a bump. Said that a kid came down about 13:45, on 4th or 5th cast caught a 10 lb King on a corky but did not know what color. No one else had any action. River fast but not terribly so. Chalky more than muddy. Peace
Blue Creek was on
fire
this weekend. Never had such a good day with all my anglers ..tight lines
A couple silvers hit the beach this morning. A guy lost a nice king yesterday. Still pretty slow.
This weekend should be hot as we'll little rain goes a long way.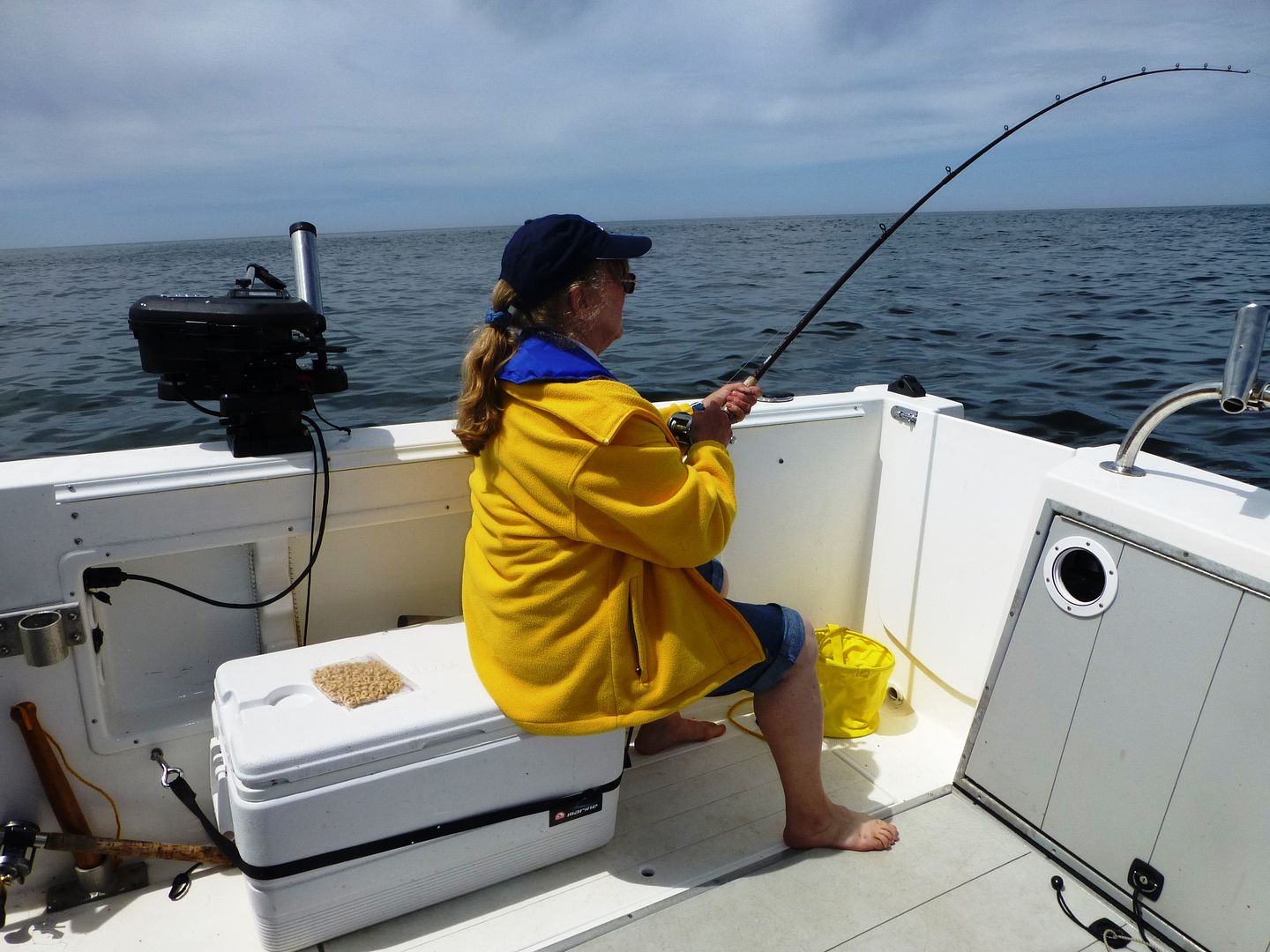 Wow, lots of old reports but fish stories are always good reads!!
Pictures help though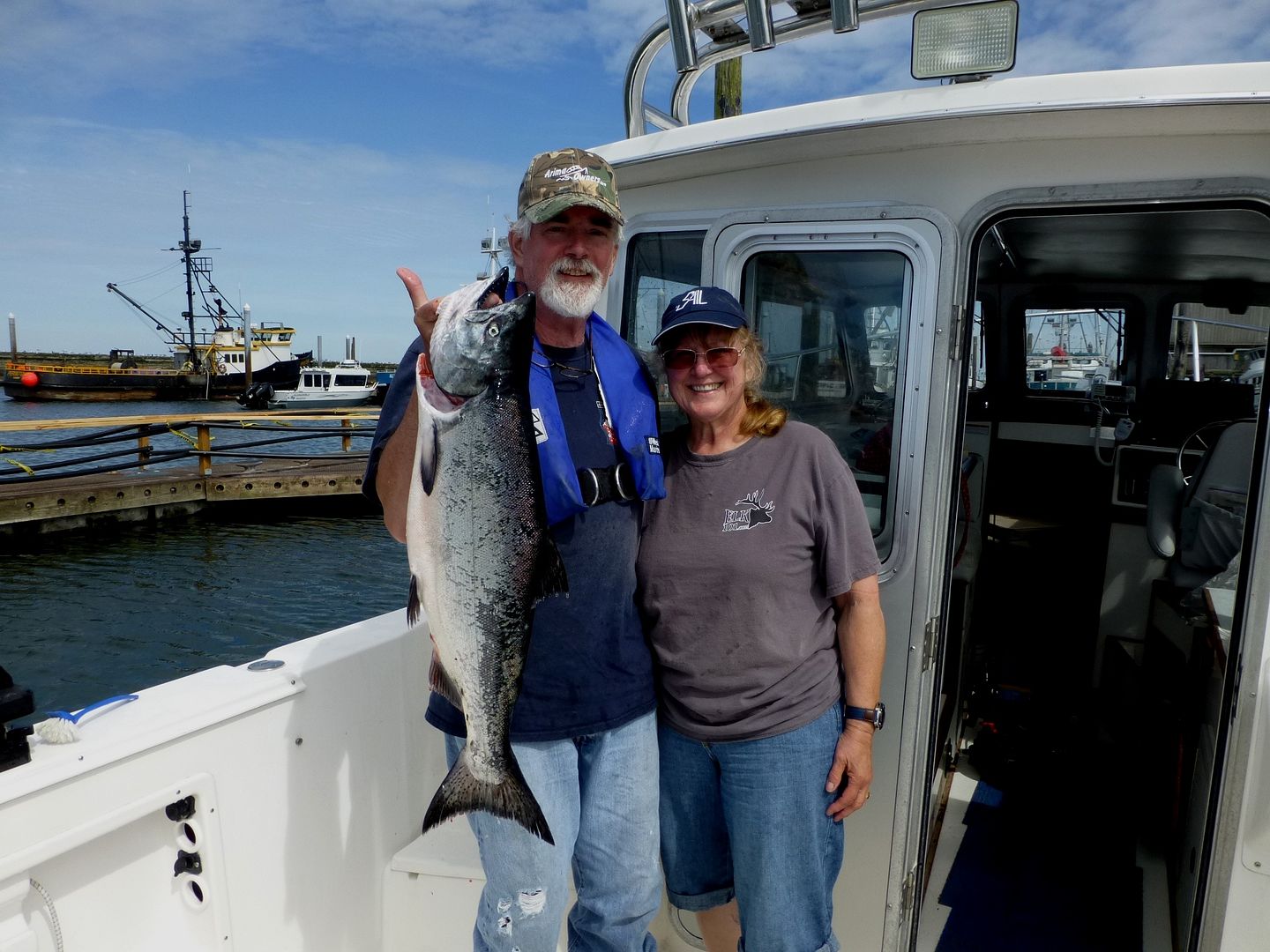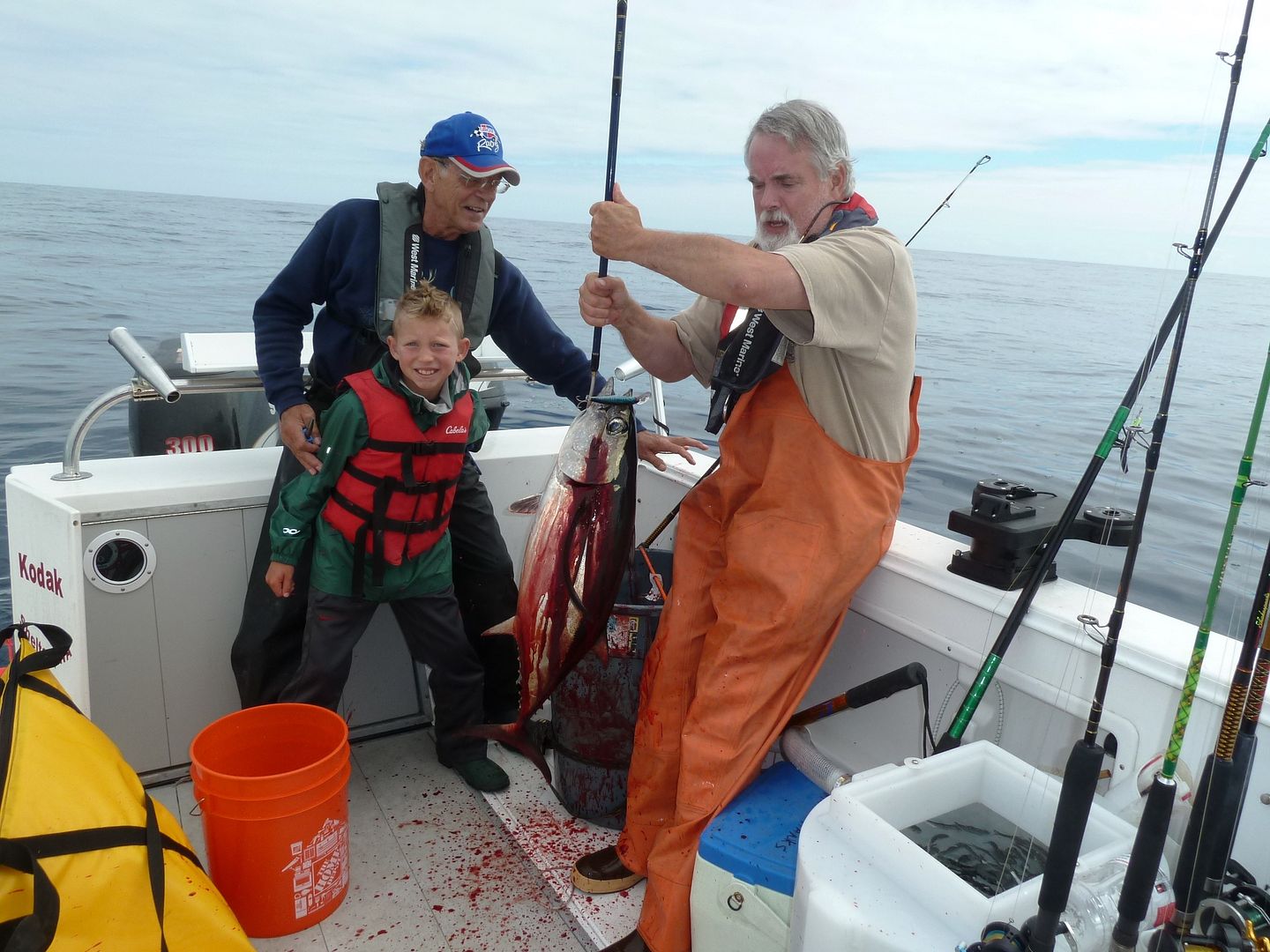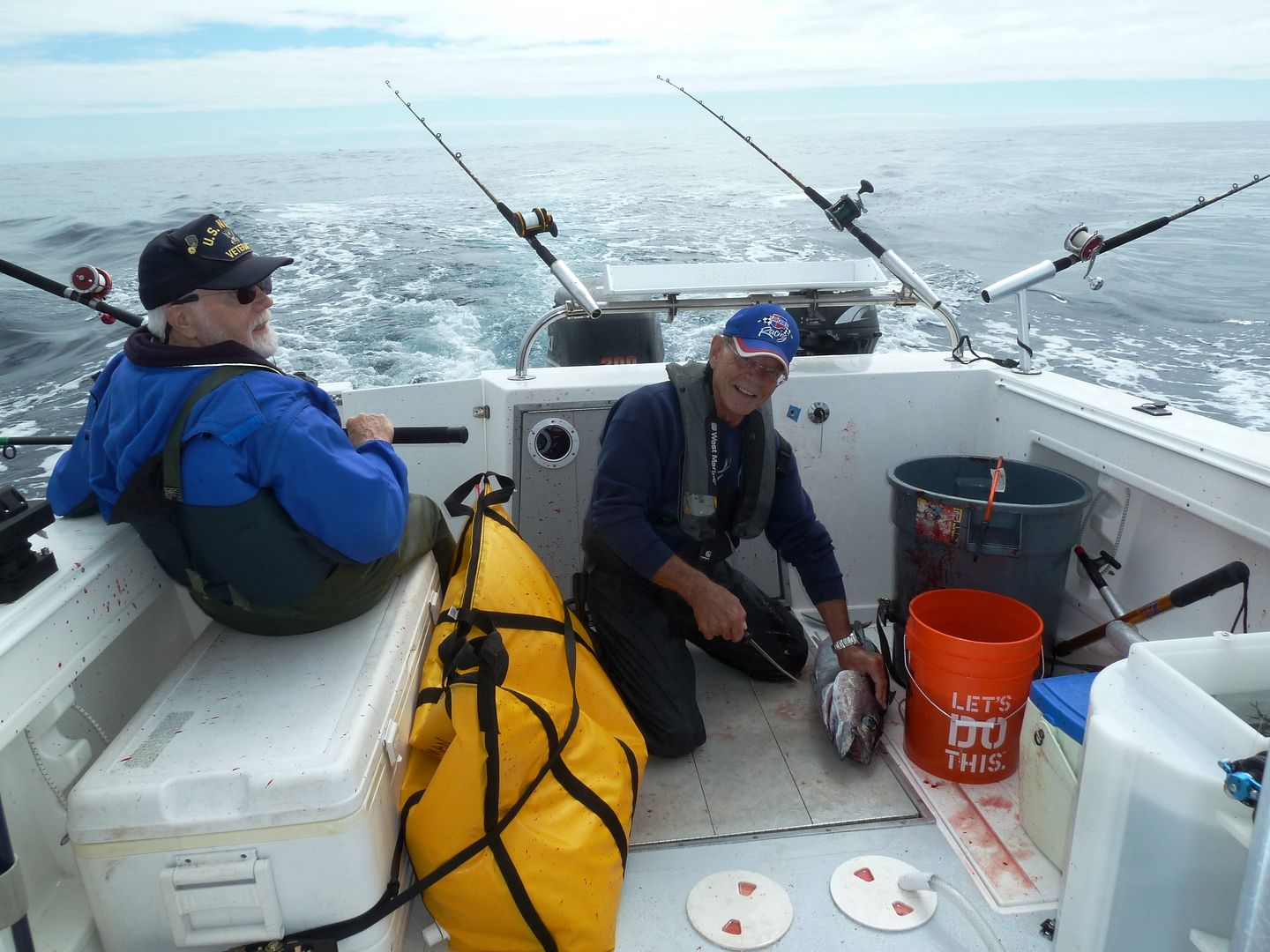 Fish on! Coho are running at Sekui, four of us on the boat an we all got our limits. 7 coho an 1 black mouth. Nothin doin with the Sockeye.
There used to be grasscarp in there also. I don't know if they are still in the lake but, if you catch one you have to release it.
Yeah, due to the regrowth, you gotta go with a sliding weight above your swivel, and a 2-3' leader. lakes not that deep, go for the corner where it is widest and nearest to the road. and just leave it out there. anything with garlic scent will have them biting if there are any left. But since the lake's stillwater, I find that the fish have a skunky taste to them. Much better tasting out of american, but I catch them even less often out of there as well.
Northend of lake Washington, see pictures
American lake 7-4-14


We were fishing at the north end of the lake by 5:30am. It was a slow day for my brother, Kim, and myself. We ended with keeping 4 rainbows releasing a couple and I lost a kokanee at the boat.


They started waterskiing at 7am. When they were coming along on both sides I said it was time to quit. This was about 8:30am. I thought they were supposed to stay 100 feet away?


I did get to give the big motor a chance to run fast!!!
Trolled Winston Crk bay on evening 6/20 & morning 6/21; a couple of hits was all. Trolled beyond the entrance into the bay in the main lake afternoon 6/21 and morning 6/22. Found rainbows between the no wake bouy North of the entrance and the island. Had triple and double hookups when we could find the school. Fish ran 9-12". Used our standard home made wedding band type inline spinners with corn/worm combo bait. One large split shot 150' or so behind the boat.